Jean, NV — SNORE's Midnight Special was conceived to give racers a break from Southern Nevada's brutal midsummer  heat.  2021 year's race kicked off about a half hour after the sun dipped below the desert horizon in Jean, just south of Las Vegas.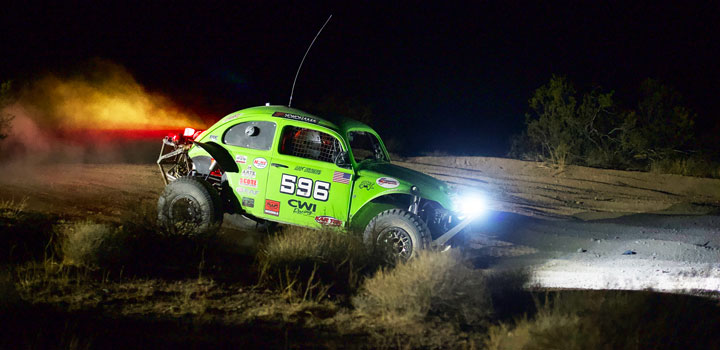 Cooler temps but new hazards. Racing in the pitch black desert, drivers not only need to dodge rocks, dips, drop offs and cactus at high-speeds, but also the creatures that come out after dark. True to its name, racers battle well though the night. The last finishers are cut off at 2:45 a.m.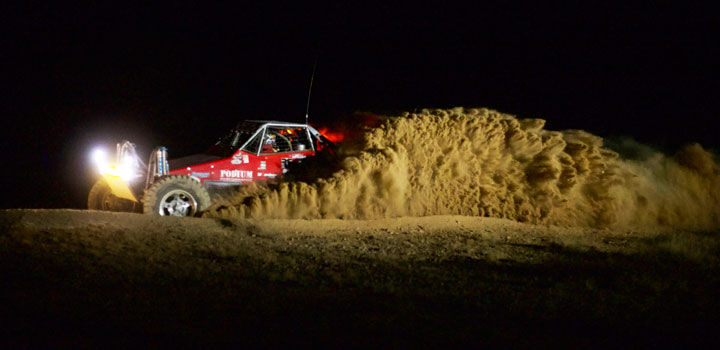 Hot wins for Weddle-equipped teams. Weddle-equipped teams blasted through the night to four class wins. In Class 9, Kyle Zirkus earned a win in Weddle-equipped 955. 596 Mark Winston took the win in Class 5-1600. In Class 12, Chad Cummings finished first driving Weddle MD-equipped 1246. Joe David took the big Class 1 win piloting Albins AGB-equipped 152.
As we hit midsummer, we're looking forward to more hot SNORE action this fall at the Battle at Primm.
Top Finishers at the 2021 SNORE Midnight Special. Jean Nevada
Class 1
1. 152 Joe David
2. 162 Nick Carolan
Class 12
1. 1246 Chad Cummings
Class 10
2. 1015 James Ford
Class 5-1600
1. 596 Mark Winston
Class 9
1. 955 Kyle Zirkus
3. 928 Nathan Vizzo
Class 1600
2. 1694 Kyle Vizzo