San Bernardino, CA — The Summer is hot in Southern California. The soaring temps were matched only by the blazing race action at the MORE Freedom Cup. Not your regular MORE desert event, teams competing were treated to a four-mile short course full of whoops, bottle-necks, and big boosts for two days and nights under the lights of the Glen Helen Raceway.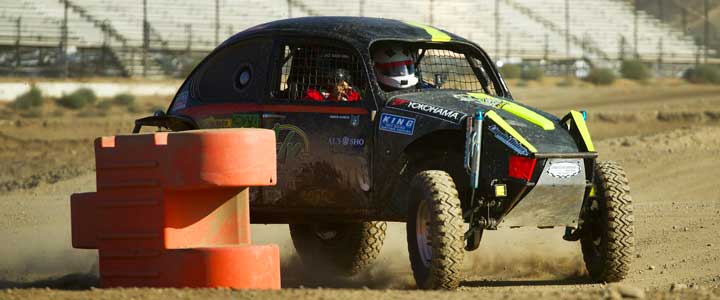 Weddle-equipped teams had no problem adapting to the Freedom Cup's short course format. In Class 10, Tom Coons took the win piloting Weddle S -equipped 1055. 5004 Cade Garcia, driving another Weddle S5-equipped vehicle, snagged the top spot in Class 5U. In Class 1/2-1600, Tim Craig finished first in Weddle-equipped 1622.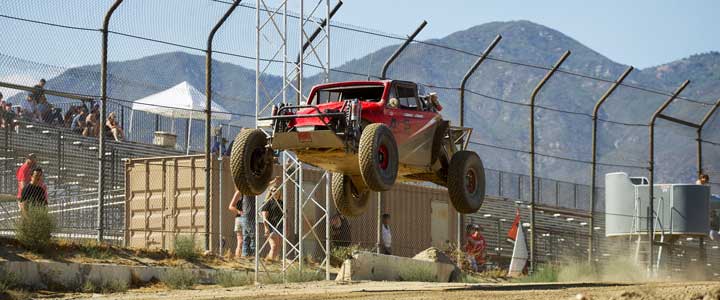 Podium sweeps. Weddle-equipped teams dominated top spots in two classes. In Class 9, 911 Brandon Heald finished first, followed by 982 Wesley Welch  in second, 986 Thomas Burns third and 999 Brandon Meehan in 4th. Class 5/1600 saw Weddle-equipped teams take the top 7 spots with 570 Ruben Garcia, Jr in first, 554 Raul Solano second, and 555 Ken Flippin third filling the podium.
Next up on the MORE Racing calendar on September 25 is the PCI Race Radios 300 in Lucerne Valley. We will be running the final event of the 2021 Weddle Shootout Series. The Weddle CLASS 5 CLASH is a special event for Class 5U racers. Be there!
Top Finishers at the 2021 MORE Freedom Cup
Class 10
1.  1055  Tom Coons
3.  1032  Kali Nguyen
Class 5U
1.  5004  Cade Garcia
3.  502  Tom Bird
Class 9
1.  911 Brandon Heald
2.  982 Wesley Welch
3.  986 Thomas Burns
4.  999 Brandon Meehan
Class 5-1600
1.  570  Ruben Garcia Jr.
2.  554  Raul Solano
3.  555  Ken Flippin
4.  556  Larry Negrete Jr.
5.  569  Guy Savedra
6.  592  Tom Bird
7.  558 Luis Herrera
Class 1/2-1600
1.  1622  Tim Craig
3.  1626  Tyler Petersen