Crandon, Wisconsin
Crandon is where champions are crowned and the 2021 AMSOIL Championship Off-Road season culminates in two-days of tilter-whirl action at the Big House.
Friday is a fan friendly festival, mixed with a downtown parade, autographs and candy, and a full evening of fast and furious racing that will shape a weekend of speed and adrenaline and help define a season-long soiree of rubber and metal.
Several sportsman classes were shaken-up as the bright lights of Crandon International Raceway hosts a record-setting of racing in Wisconsin's Northwoods.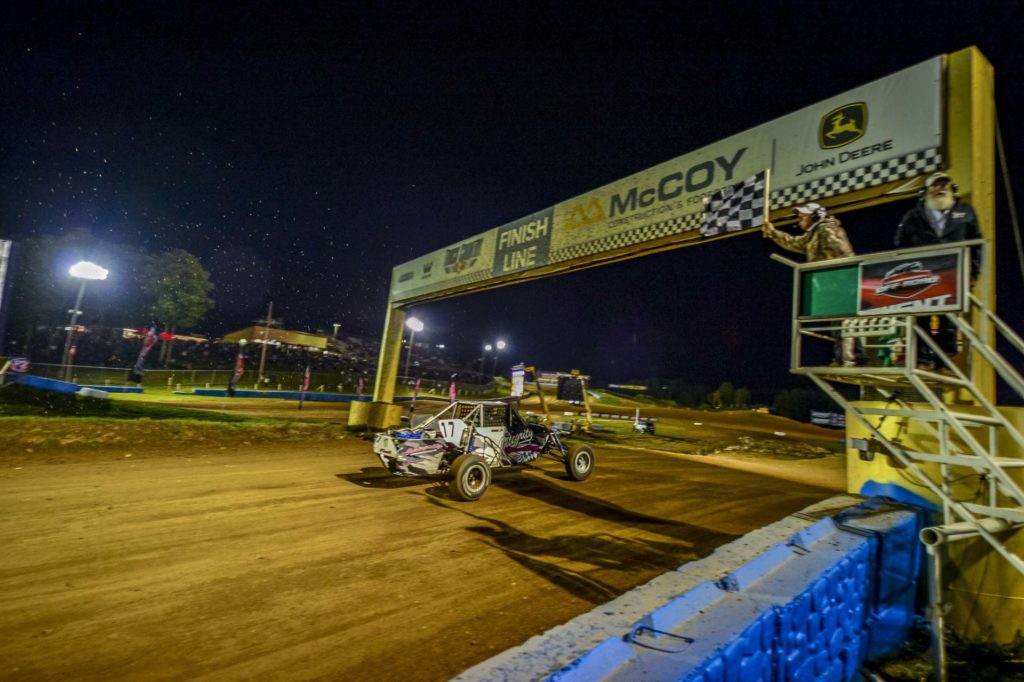 PRO BUGGY: Michael Ward put on a show to win a wild Pro Buggy race under the lights on (Sep 4th)Friday night.
The Pro Buggy race was a crazy affair in the beginning, with several cars getting bounced around and dropping off the lead pace. One of those incidents included points leader Michael Meister, who dropped from the race lead to 17th, opening the door for Ward to motor to his first win of the year(2021). Dale Ebberts finished second and Chris Van Den Elzen was third.
Meister's lock on the title hit a speed-bump on Friday(4th Sep.) night, but it looks like the eight time winner this season still holds a strong lead going into 4th September. He was helped by Mark Steinhardt finishing ninth and Michael Hester missing the top three in fourth.
PRO AM SXS: When the weekend(5th Sep-6th Sep) started Tyson Marquardt needed to finish eleven combined spots better than Dylan Marquardt if he was going to win the championship. After winning in Bark River, Tyson made it two-in-a-row.
Meanwhile, Dylan led the race early but shuffled back to 12th before finishing 8th at the end of the race.
Chase Kleist finished second behind Marquardt and Jake Kosmecki crossed the line in third.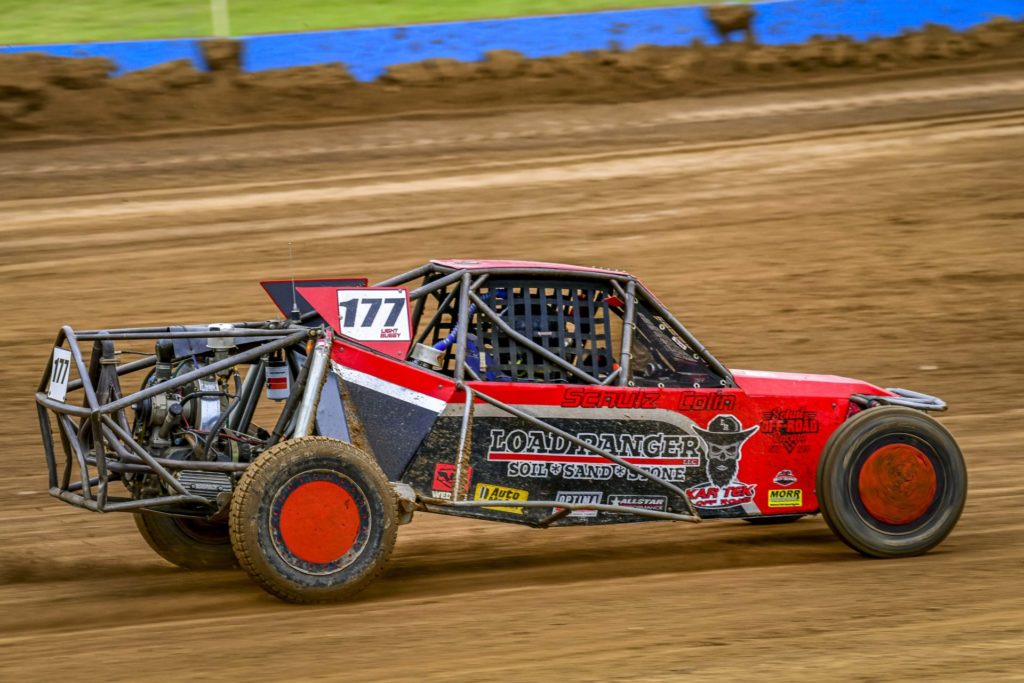 1600 LIGHT BUGGY: Colin Schultz needed to finish better than 14th in just one of this weekend's races to take home the 1600 Light Buggy title. He left no doubt as he picked up his fourth straight win.
He followed his brother, Connor, around Crandon's short track for most of the race, before taking the lead on the final lap, securing the season points championship. Connor Schultz finished second, ahead of Taylor Roloff.
SHORT COURSE KARTS: Ava Lawrence's first win of the season was delivered at the perfect time. Lawrence, who sits third in Short Course Karts, went wire-to-wire for the win and helped her close the gap on Wesley Vande Voort and Ellah Holtger. Both Vande Voort and Holtger finished out of the top ten.
Triston Hinton finished second behind Lawrence and Race Visser was third.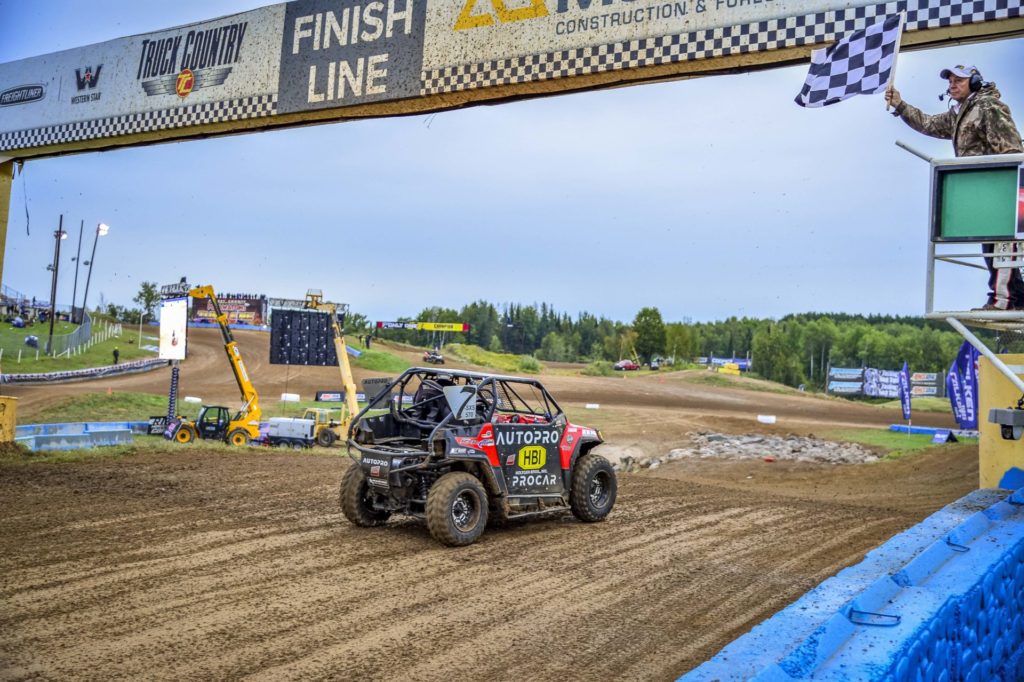 570 SXS: Chase Braun is in the driver's seat for the inaugural 570 SXS championship after he picked up his fourth straight on Sep. 4th.
Braun led every lap and held off Ethan Dresel for the win. Dylan Rohloff finished third for his second podium of the season.
1600 SINGLE BUGGY: Dylan Parson's second-half surge continued with his third straight 1600 Single Buggy win. Parson also closed the gap on points leader John Fitzgerald, who finished fifth.
Parson's path to the class championship is by finishing nine net spots ahead of Fitzgerald. Defending champion Billy Buth finished second and Thomas Trelstad was third.
MOD KARTS: Easton Sleaper took another giant step towards wrapping up his second straight Mod Kart championship. Sleaper entered with a 31 point lead and needed to finish seventh or better in both rounds. After a second place finish on (4th September) Friday night, Sleaper will need to take the start on (5th Sep.) Saturday to grab the title.
Antonio Inglese kept the pressure up by leading a majority of the race, before dropping back to fourth. Inglese still has an outside shot of the title. Race winner Michael Funk picked up his fourth win of the season and will challenge Inglese for second overall.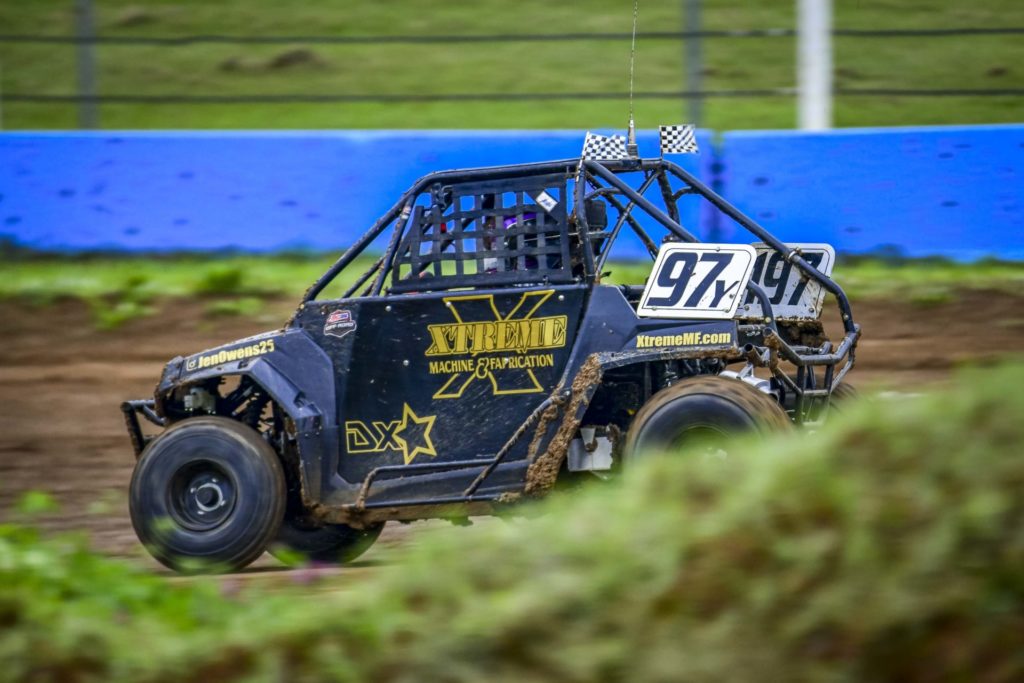 170 SXS: Jennifer Owens hadn't raced a lap in Championship Off Road action his year, but that didn't stop her from taking home the win in the 170 SXS race.
Owens was able to get past race leader Corbyn Wassenberg on the final lap to pick up the win. Wassenberg would finish second for his second podium of the season. Wyatt Olson worked his way up from seventh off the start to finish third.
Kody Krantz came with a one point lead over Ellah Holtger, but left the race early while Holtger finished ninth, setting up a championship showed-down.
SPORTSMAN SXS: Dustin DeGrand picked an opportune time to notch his first Sportsman SXS win of the season. DeGrand led from start-to-finish for his second straight podium this year(2021).
John Kummer, who picked up his first win in Bark River, finished second. Derek Tilkens, who has to finish two or more combined spots ahead of Colin Kernz this weekend to win the championship finished third. Kernz meanwhile, finished sixth after starting 12th. Unofficially, that gives Tilkens a three-point lead heading.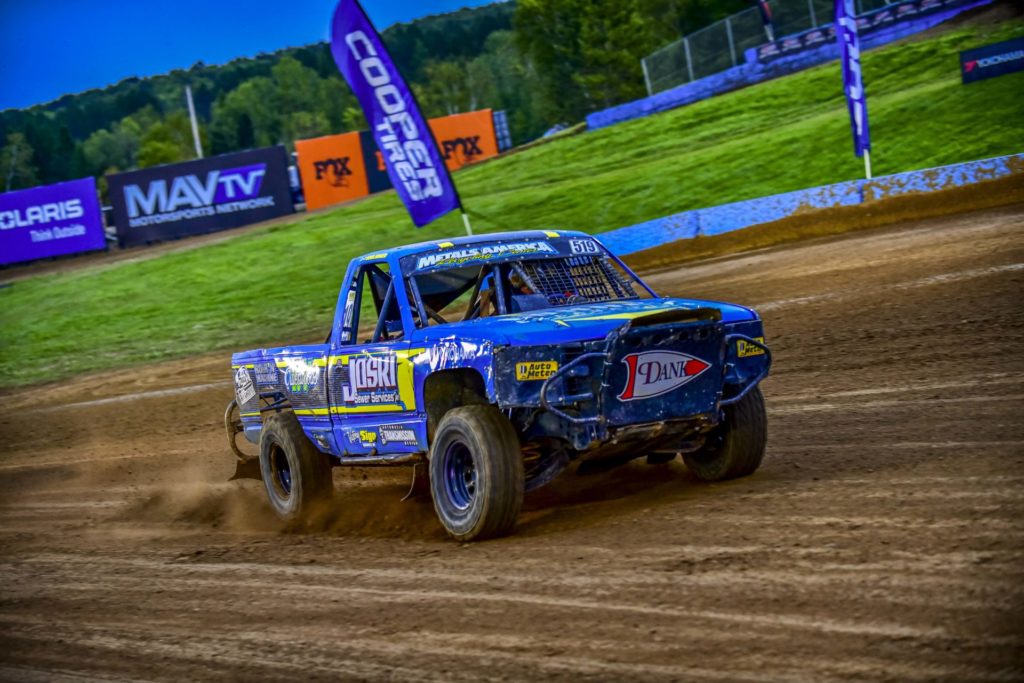 STOCK TRUCK: Scott Boulanger won the opening two rounds this season, and found the top spot at ERX, but he hasn't found the podium since. That changed as the Stock Truck driver led every lap for the win.
The top four drivers in points entered the weekend just 28 points apart. Cory Holtger and Diesel Shanak were only one point apart before (4th Sep.)Friday's race, and that should be the case again on (5th Sep)Saturday. But instead of Holtger holding the overall lead, Shanak is expected to be on top after he finished second on Friday night, one spot, and two points ahead of Holtger.
SUPER STOCK TRUCK: Defending champion Nick Visser isn't going down without a fight in Super Stock Truck. Visser, who needed a win on (4th sep)Friday to keep his 2021 title hopes alive, took care of business with a wire-to-wire win.
Nick Byng also kept himself in the mix by finishing second. But it may be too late for both men, as the top three in points picked up the next three spots. Ben Holger finished third to keep pace with points leader Joe Maciosek and Kyle Cooper (second overall).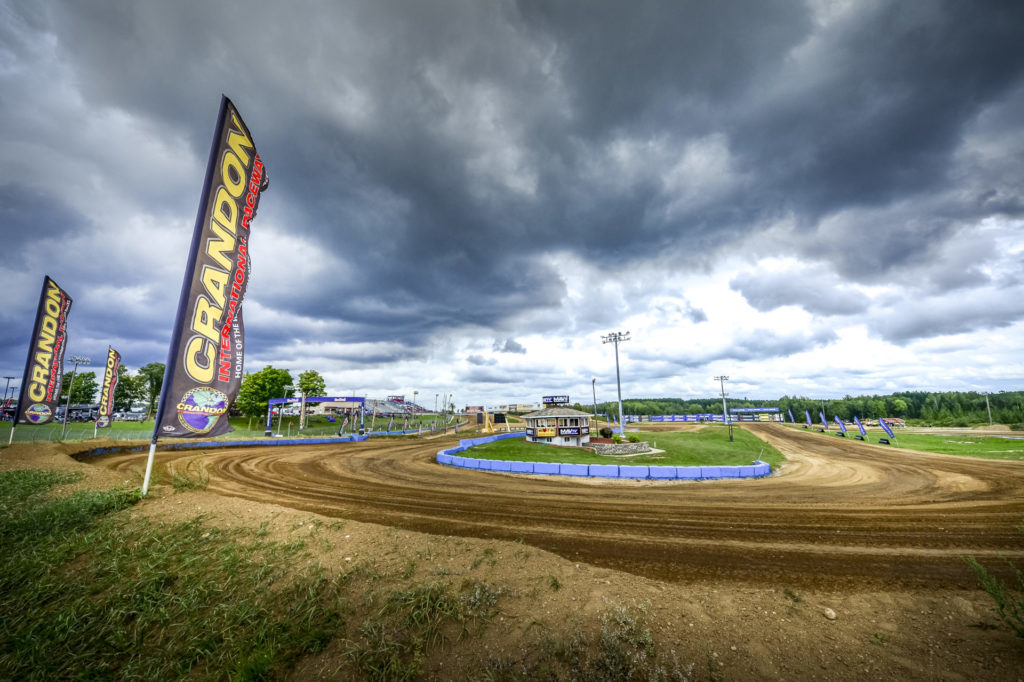 AMSOIL Championship Off-Road concludes its 2021 season at the Big House in Crandon, Wis. All Champ Off Road classes will run their final points races on Saturday(5th Sep). Each Championship Off-Road event will be live-streamed at Champoffroad.com or on Flo Sports.